The Leaky Gut Restoration Kit
Our newest kit, designed to help sufferers of Leaky Gut, with the aim of calming down the gut and restoring the body's natural defense barriers.
Shop Now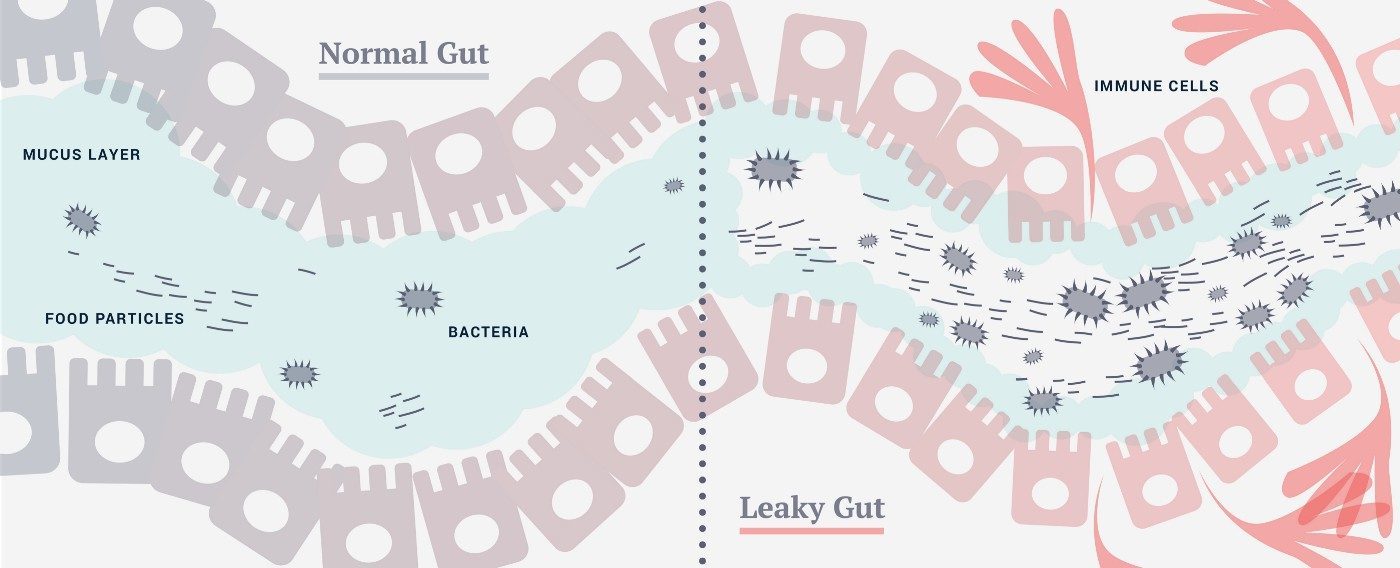 Many people suffer form permanent blackheads or blocked pores. These are known in the skincare community as sebacous filaments or 'grits' and we have developed a regimen to allow you to make them disappear.
Shop Now
SUBSCRIBE TO Our Newsletter
If you do, you'll be the first to know about our newest products