Ross Donald
Founder
I started Clevive after developing supplement protocols to successfully help myself and my friends with wellness and skin problems.
Now my aim is to research and create protocols which can help people suffering with other problems.
If you have a suggestion for a new kit, please get in touch.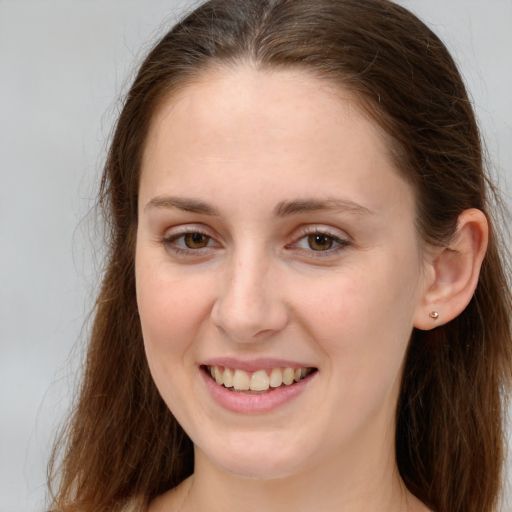 Paige Matthews
product development
Paige brings to us experience in developing products for large skincare and health companies.
Together with this, she's always on top of the latest science research in these fields.
So she knows what ingredients will deliver the best outcomes for our customers.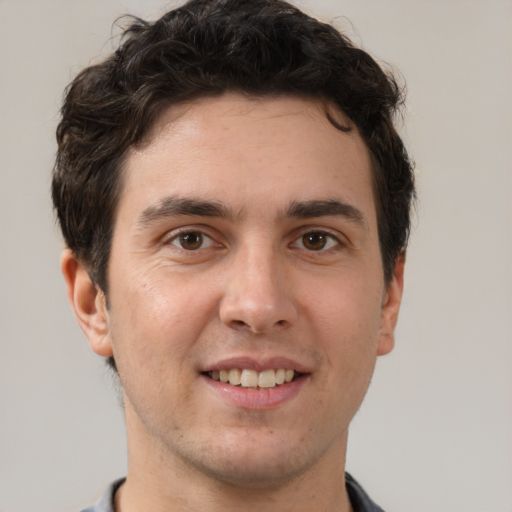 WALT THOMAS
logistics manager
Walt is in charge of making sure your kits get to your front door on time, and making sure all of our ingredients make it to our factory on time.
A stressful job, but somehow he remains zen and in control!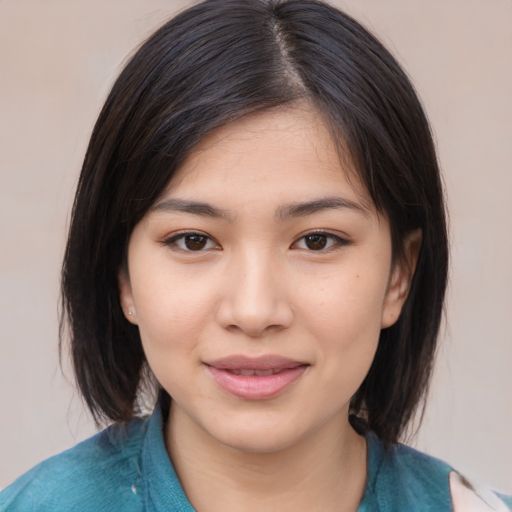 Sarah Flores
Customer Support
Our customer service leader.
Sarah is a born problem-solver, and she'll do her best to help you with our kits.