How Does It Work?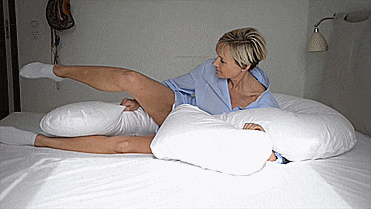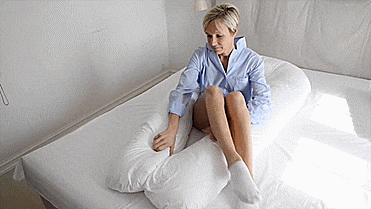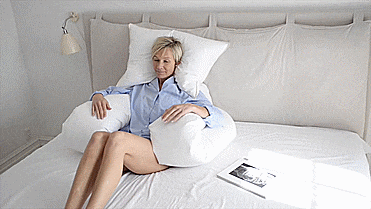 If you've been using our Fibromyalgia Body Pillow for a while and you'd like to share your experience with others, please contact us here.
Why It's Different

Quality Materials
After testing several varieties, we found the best filling to meet the needs of people with fibromyalgia. We use a medium-density polyester filling – which is firm enough to support your body but flexible and soft enough to adjust the shape to your unique needs. 
Specifically designed for Fibromyalgia
We spent months researching how to make a body pillow specifically to help with Fibromyalgia. Most u-shaped cushions on the market are either too rigid or too floppy to suit this condition.

After testing multiple different designs and modifying them based on customer feedback – we believe we have created the best sleeping solution for people with fibromyalgia.
Photos From Customers