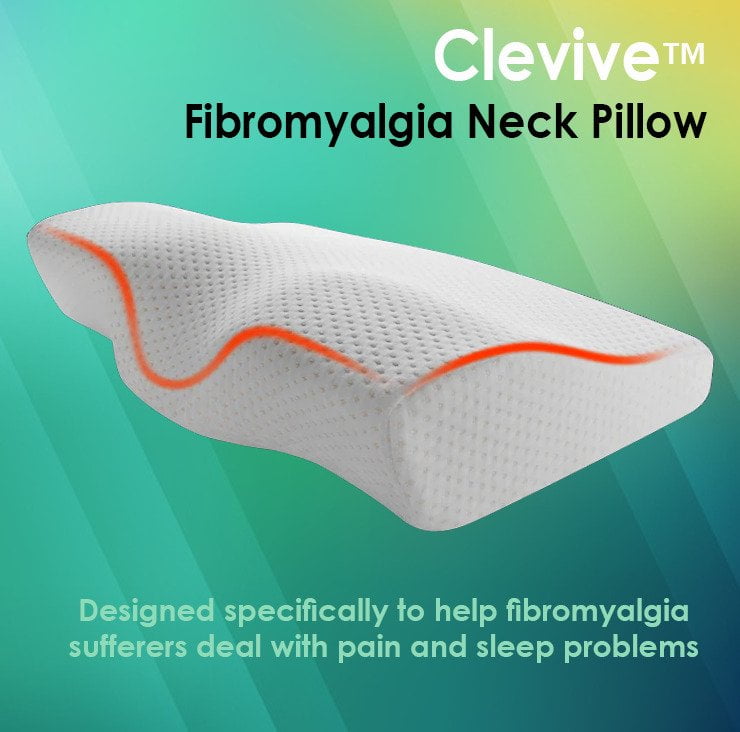 Designed to take pressure off of the nerves in your neck and head – and maintain a healthy posture while sleeping.

A good sleeping position is essential for preventing pain flare-ups in the morning.
Standard Price: $75.99
Photos From Customers
If you've been using our Complete Fibromyalgia Kit for a while and you'd like to share your experience with others, please contact us here.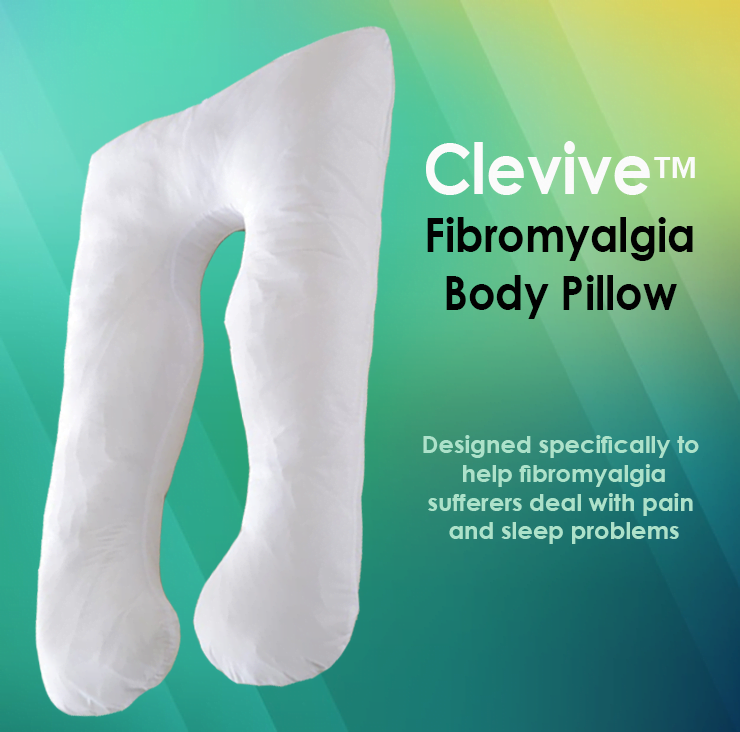 The body pillow allows you to create a sleeping position which is customized perfectly for you. 
This can help you reduce tension on trigger areas throughout your entire body while you sleep.
Standard Price: $119.99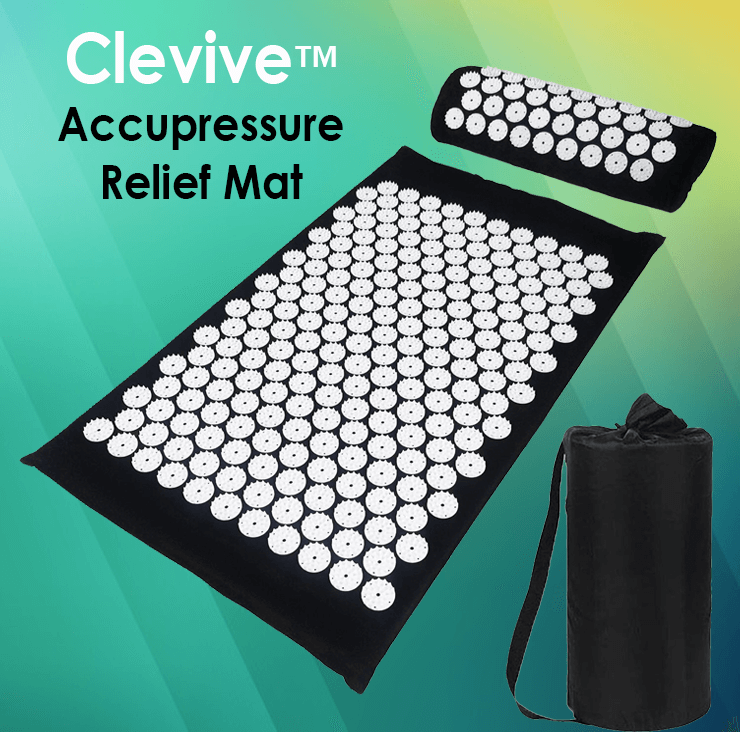 The mat gives you a daily routine to manage fibro pain & discomfort.
Based on the same principles as accupuncture – this tool takes a while to get used to, but hundreds of our customers with Fibromyalgia get a tremendous benefit from it.
Standard Price: $59.99