The perfect pillow for people who suffer with pain & discomfort caused by Kyphosis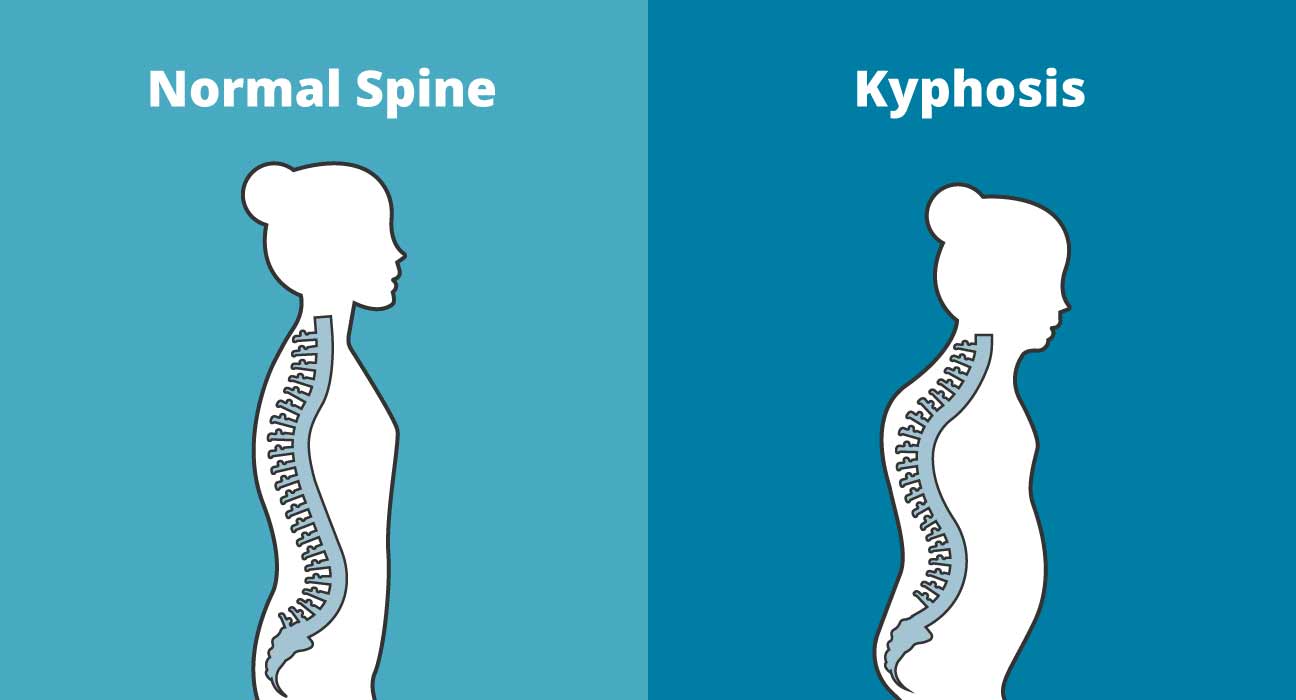 People with Kyphosis can often reduce their symptoms by using a suitable neck pillow.
Unfortunately, most people buy the wrong type of pillow.
Standard neck pillows (traction & wedge) put too much pressure on the spine.
This can make your posture and discomfort even worse.
To fix this, we have created the first pillow designed specifically to help people with Kyphosis.

The idea behind it is simple.
We have made a pillow that distributes your weight more evenly – onto your shoulders and head.
This prevents pressure building up on the your spinal vertebrae.
The pillow also prevents you from rolling your head into an improper position while you are asleep.
These 2 things can allow you to wake up with less pain & irritation.
"Been using this pillow for my kyphosis for the past 6 months and it has been a massive help. When I use it , I feel less pain throughout the day and my posture has made slight improvements too."
"Since getting diagnosed with kyphosis, I've tried pretty much every neck pillow on the market to find something that helps. This pillow is the only one that has had a positive effect."
"After 1 month, I can say that I'm very happy with the product. The design is perfectly suited for kyphosis. Ordering a second now"
"I sleep better and feel better in the mornings when I use this pillow. Would recommend to anyone with Kyphosis or similar spinal problems"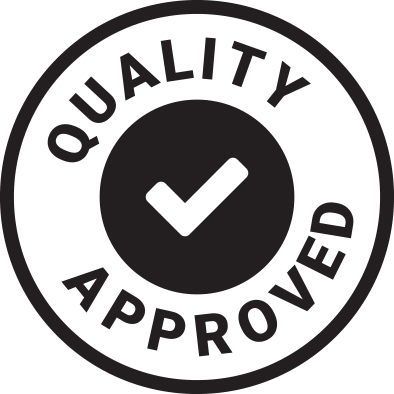 premium quality materials
Most neck pillows use cheap thermofoam which is OK at first, but after a few weeks it gets floppy. For the Kyphosis pillow, we use a high density memory foam (similar to premium mattresses). It costs more – but it gives you a pillow that will last much longer.

Designed specifically for kyphosis
We spent months researching how to make a pillow specifically to help with Kyphosis. Unfortunately, most sufferers are currently using traction pillows, which can worsen their symptoms.

used by hundreds of people with kyphosis
As of 2021, over 600 people with kyphosis have ordered and use the pillow. Based on our customer survey, 95% of customers rate the Kyphosis pillow as a 5-star purchase.
If you are looking for a pillow which actually meets the needs of someone with Kyphosis, then this is the one for you.
– Imagine feeling less pain & irritation when you wake up in the morning.
– Getting a better sleep because your head didn't roll into a bad position while you were sleeping.
– Experiencing less discomfort throughout the day because you have removed one of the main causes of Kyphosis flare-ups.
You can quickly improve your sleeping routine with just one simple change:
Switch to a using a pillow which is designed for people with Kyphosis.